What is Special about Our Culture?
Closet Factory fosters a culture of collaboration and support
When you are investigating franchise opportunities, a good rule of thumb to follow is: Find out from the franchisees not only if they are successful, but also if they are happy. Business owners have to wake up every day with the drive to succeed, and without a sense of joy, there cannot be a sense of purpose.
Closet Factory is unique in this regard. Our franchise network is made up of a diverse group of entrepreneurs with different backgrounds, interests and skill sets.  All of our franchisees not only get along with each other, they actively help and support each other in business and in life.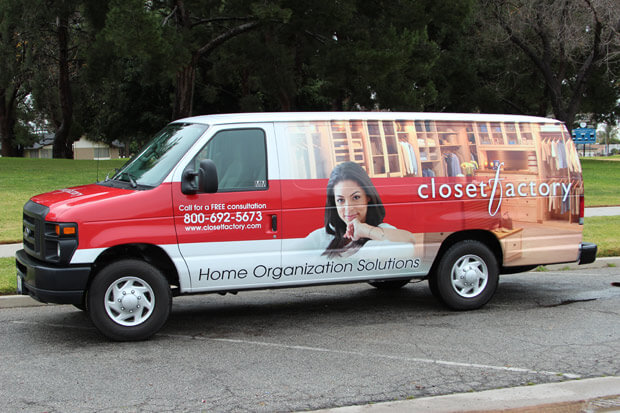 "One of the great things about the Closet Factory is the franchisees themselves," says Dan Grandon, Co-President of Closet Factory. "The culture that we have here is very family oriented. Many of us attend the significant events of each others' children, who we have watched grow up. Many of our locations are involved in generational transfer, where the kids are taking on more responsibility and the business will ultimately be handed down to them. The average Closet Factory franchisee has been with us for 17 years, and we don't have a lot of turnover in our network.
"Our network is small enough where we really know each other," Dan continues. "We travel together, and we vacation together. While the franchisor provides a lot of help and training to the franchise network, the franchisees help each other to ensure that everyone is successful. We really truly have something special, and that is evident from the first time you speak to a Closet Factory franchise owner."
This culture of support and collaboration is built-in as Closet Factory territories are exclusive, meaning that our franchisees don't compete with each other for business. This creates an enormous opportunity for collaboration, both at the regional level and the national level.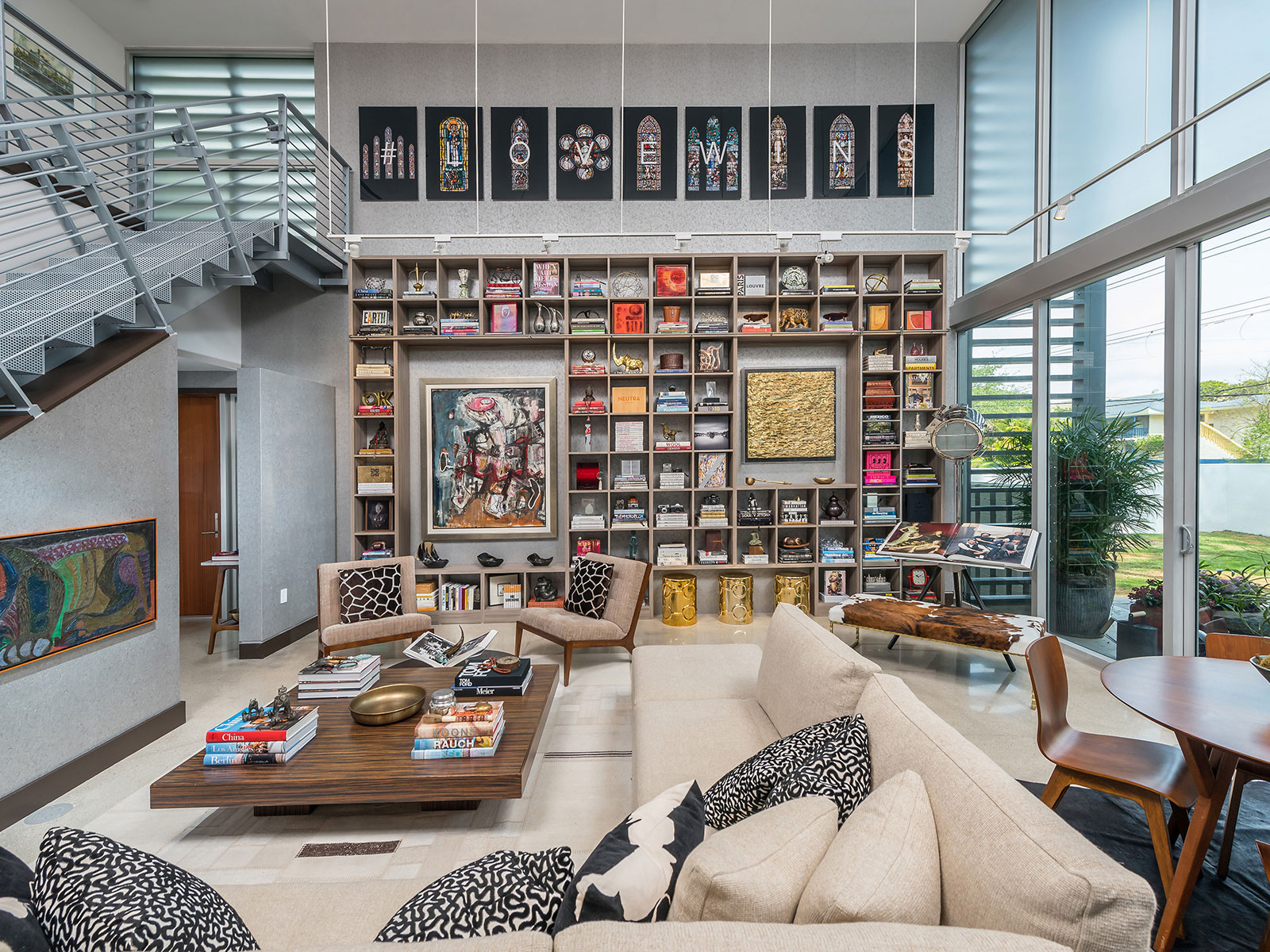 "We actively listen to our franchisees," says Kathryn La Barbera, Co-President of Closet Factory. "We know that their experience in the day-to-day business matters, and often, they have terrific ideas that we can implement throughout the entire system. Our corporate office has a policy of openness and accessibility. Our franchisees know that we are available to answer questions and offer advice. We are very proactive about getting them answers when they need our input."
"Life is about more than making money, it's about friendship and living a great life," – John La Barbera, Founder and CEO.
We go into business because we dream of making a better life for ourselves and for our families. We all want to reach our full potential and realize our dreams. Closet Factory is lucky to have so many examples of franchisees who have not only done extremely well for themselves, but they also reap the benefits of being in a business that allows them to enjoy their lives.
"We are extremely fortunate," says Mark Lestikow, owner of a Closet Factory in Denver, Colorado. "My wife and I work together in this business, and two of our three children work in this business with us. My son, Doug, has blown us all away and will be taking this business over in the years to come. We have done extraordinarily well for ourselves, and we have seen our peers do extraordinarily well. This is a business where everyone likes each other, and that's really nice to be a part of. When there is a need, someone is there. We are all willing to help."