Why Own a Closet Factory Custom Closets Franchise?
Owning a custom closet franchise is a huge business opportunity
The average person spends 15 minutes in front of their closets every day, and for millions of homeowners, this is a very unpleasant experience. According to Woodworking Network, one in four people feel that their closets are unorganized, and 44% of those people can't find an item they are looking for at least once a month. It's a small wonder that the home-organization industry has grown to over $11 billion annually. Owning a custom closet franchise takes advantage of these trends.
Closet Factory excels in helping small spaces live large. Since 1983 Closet Factory has been the industry-leading brand in the custom-closet and home organization segment. Not only were we the first brand to introduce floor-based solutions, Closet Factory uses state-of-the-art technology to meet every client's individual needs and manufactures everything locally using materials of the highest quality to make installation faster and more convenient.
In recent years Closet Factory has introduced new ways of helping our clients stay organized by introducing solutions for man caves, home offices, entertainment centers, garages and more. We deliver further value to our clients with our lifetime guarantee which creates accountability and trust while also increasing the likelihood for referrals and repeat business.
Our reputation for customer value is evident in our exclusive relationship with Costco, the second largest big-box retail chain in the United States. Costco vets their vendors rigorously in order to deliver trusted brands to their customers, and the fact that our franchise owners have kiosks in many Costco locations in their territories is a tremendous validator for Closet Factory helping to win new business on an ongoing basis.
Custom closet franchises are popular with investors and owners because the offer potential to grow really substantial businesses. It is not uncommon to see operators in this high-demand industry generating very high sales with high margins.
"Now is a great time to invest in a Closet Factory franchise," says Dan Grandon, Co-President of Closet Factory. "The home-organization market has been growing at a phenomenal rate for over 35 years, and we really don't see an end to that. Our product is exceptional.  It's one that won't be replaced by technology, and it really makes people's lives easier. When people hire us, we provide them with a sense of calm — we help them get ready faster in the morning. They're not standing in front of their closets looking for a sweater or their shoes. It's very satisfying for us to know that we're helping people and giving people more time for themselves."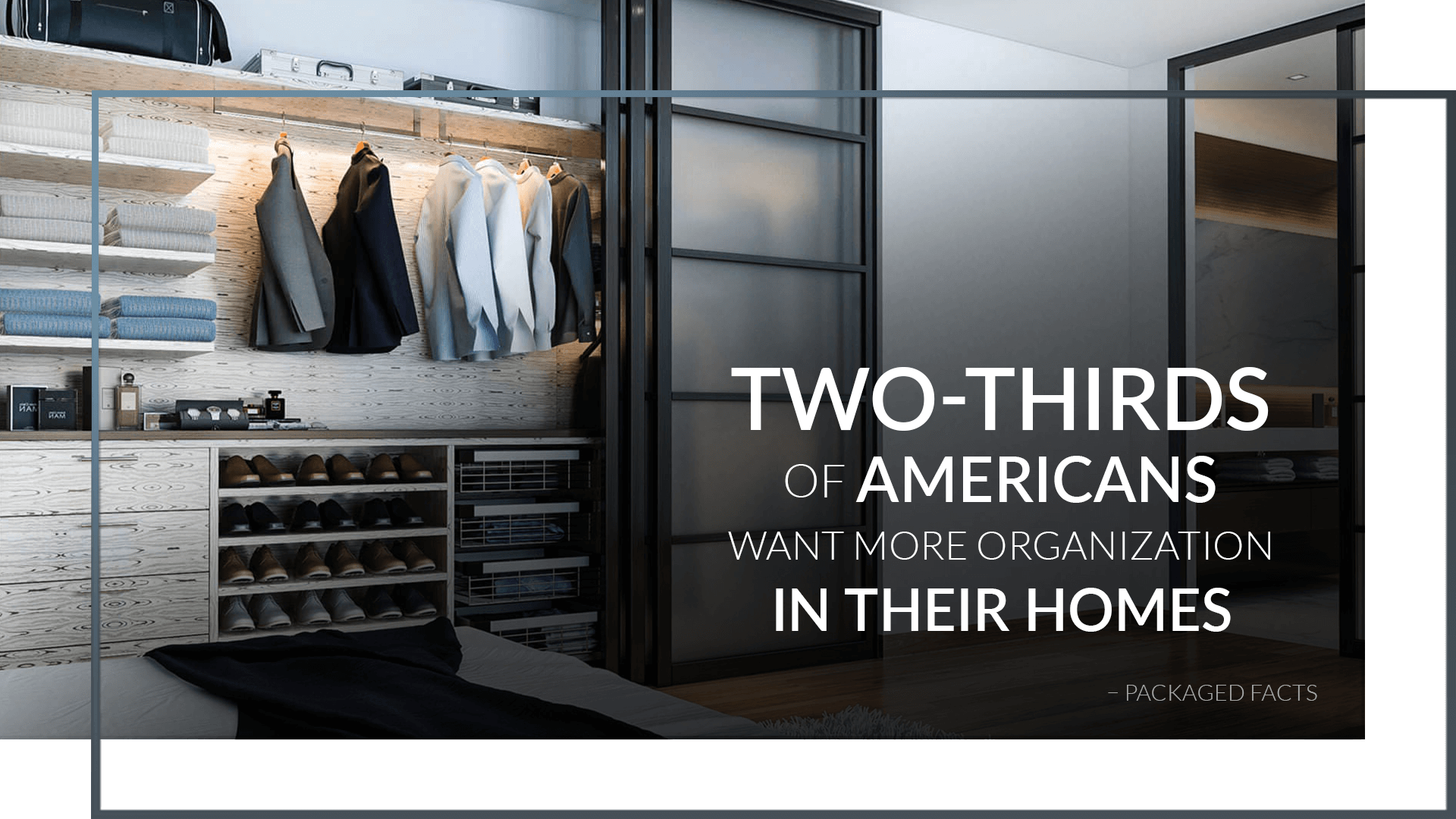 Closet Factory is a best buy in the home-organization segment
When you become a custom with Closet Factory, you join a nationally trusted brand with more than three decades of experience in custom storage sales. Our long track record of proving our business model in more than 80 territories across the country over the last three decades means the support is there to help you thrive in business over the long term.
Closet Factory is unique; on average, our franchisees have been in business for more than 17 years. Closet Factory is franchisee-centric to its core and our fun, positive culture drives our success. We are strongly invested in helping you thrive in your business, and we play a very active role in helping you exceed your goals.
"One of the nice things about owning a custom closet franchise with Closet Factory is that after 36 years in business and working with multiple franchise owners, we've seen the journey from a business that is just starting, to a very mature business that has scaled dramatically," Grandon says. "We know what it takes for our franchisees to scale their businesses effectively. We help every owner along the path. This means that you won't be making mistakes or not taking advantage of opportunities because you don't have the experience. We're with you every step of the way."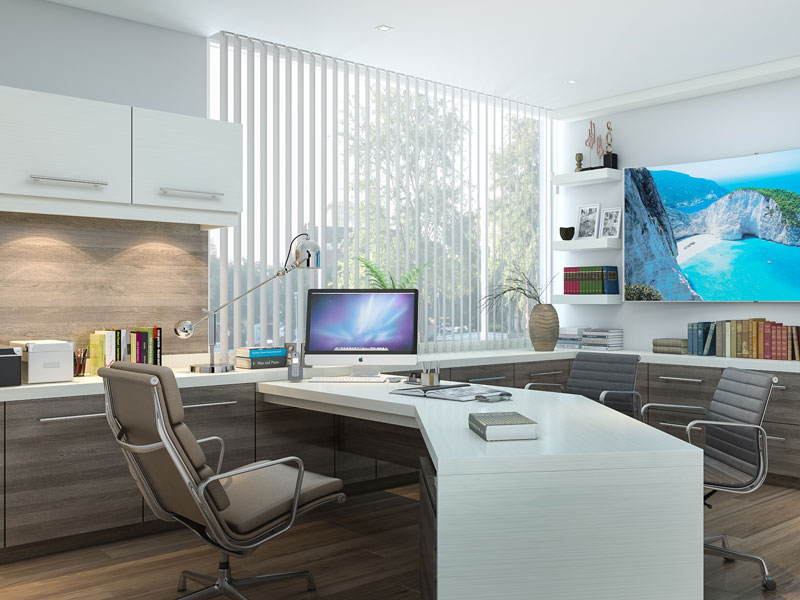 You don't need to know how to build a custom closet to succeed
If you're not very savvy in the woodshop, do not fear. You don't have to be. The majority of our franchisees had zero experience in the home-organization business before franchising with us. In fact, this is one of the benefits of investing in a franchise system with Closet Factory's breadth of experience: We've done all the thinking for you.
As a Closet Factory franchise owner, you will operate your business like a CEO. You will oversee a team of salespeople, manufacturers and installers. In order to help you master our business model, Closet Factory offers one of the most comprehensive training programs in the franchise industry. This begins with our two-week training course in Los Angeles, California, and extends to your grand opening, where one of our highly experienced team members will train your sales staff in person and ensure that your business gets off on the right foot. We don't stop there: Closet Factory offers help with everything from marketing, financial coaching and more to help you become established.
"This business has been tremendously profitable for us," says David Rosenberg, owner of a Closet Factory franchise in San Francisco. "This has proven to be true in both a good economy and a bad economy; we doubled our revenues during the Great Recession because this business allows you to scale up or down quickly. It's a very rewarding business. We're helping make people's lives easier, and the support from the corporate office is wonderful."