Closet Factory Custom Closet Franchise Culture Fosters Collaboration and Fuels Success
Iconic custom closet franchise has a passionate network of franchise owners who support each other in business
Joining the Closet Factory custom closet franchise means that you'll never be alone in your business. Not only will you have the full support of one of the most visionary leadership teams in the franchise industry behind you, our entire network of franchise owners will be there to help your business thrive.
Because our territories are exclusive, our franchisees don't compete with each other for business. This builds a culture of collaboration on a regional and national level, helping us stand out in the $11.8 billion home organization industry. Our franchisees often come to us with no prior experience in the industry, and the entirety of our franchise network – our corporate office and franchise owners alike – work together to help each other thrive.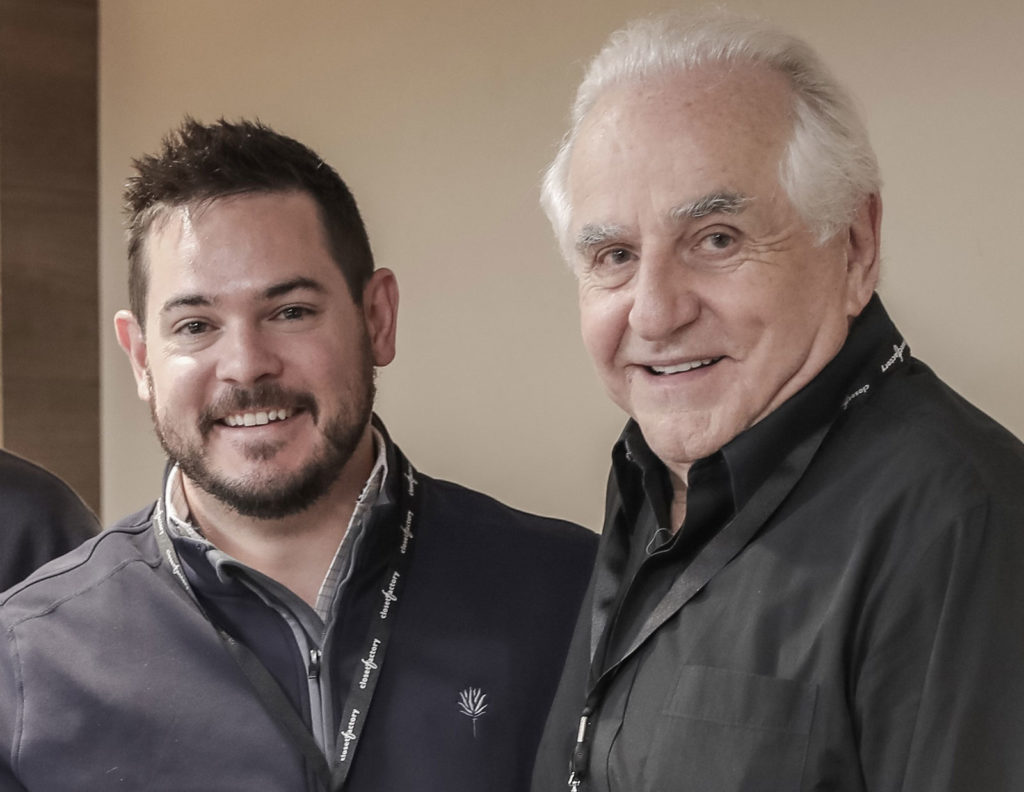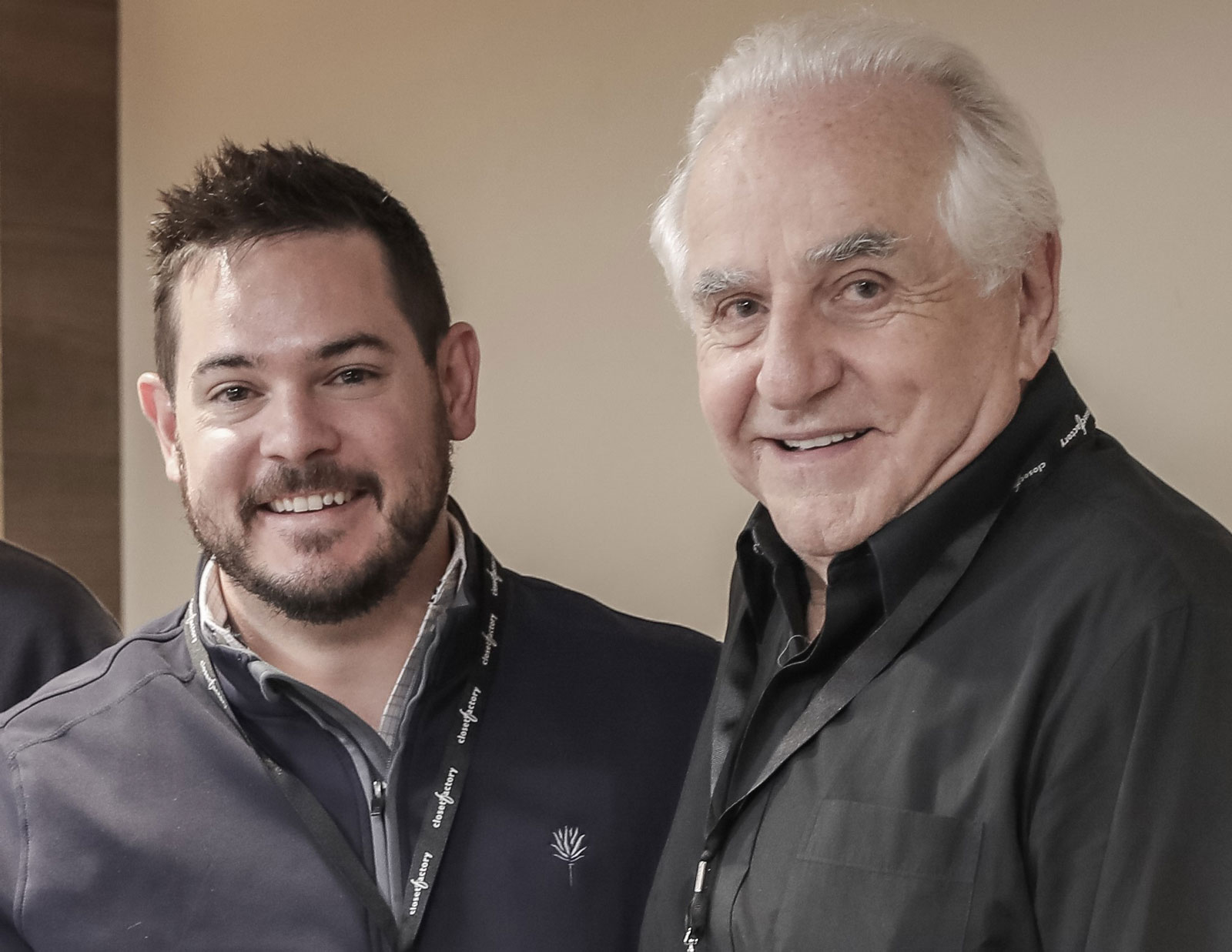 "Our network is small enough where we really know each other," says Dan Grandon, Co-President of Closet Factory. "While the franchisor provides a lot of help and training to the franchise network, the franchisees help each other to ensure that everyone is successful. We really truly have something special, and that is evident from the first time you speak to a Closet Factory franchise owner."
Since our founding in 1983, Closet Factory has helped hundreds of thousands of homeowners enjoy their spaces more by providing organization solutions that are specific to their needs. Our expansive product line, exceptional quality of materials, innovative designs and first-rate customer service experience make us the out-and-out leader in the home organization industry.
Closet Factory has a high satisfaction and low turnover rate among owners
When a franchise network has low turnover it speaks volumes for how committed and happy owners are. Closet Factory franchisees would tell you that when you invest in a business you love and provide a service that customers love it's easy to stay with that business. In fact, the average Closet Factory franchise owner has been in business for more than 17 years, a testament to the fact that their businesses flourish and that they enjoy being part of our brand.
"The culture that we have here is very family oriented. Many of us attend the significant events of each others' children, who we have watched grow up," Dan says. "Many of our locations are involved in generational transfer, where the kids are taking on more responsibility and the business will ultimately be handed down to them. The average Closet Factory franchise owner has been with us for 17 years, and we don't have a lot of turnover in our network."
Ready to open a Closet Factory Franchise?
Ready to learn more? You can learn a lot more about our proven business model and so much more by reviewing our research pages. And to get even more information, download our franchise report to start a conversation!