How Virtual Design Meetings Drive Sales Increases for Closet Factory Franchise
Leading custom closet franchise uses technology to reach more customers from the safety and convenience of home
Closet Factory custom closet franchise has heavily invested in technology to make the customer journey a collaborative and cohesive process. During these uncertain times, technology now helps ensure customer safety by enabling designers to use a virtual design process that utilizes our CAD software and 3D renderings to bring the final project to life.
Closet Factory has been reporting record sales and President Dan Grandon expects the positive trend to continue.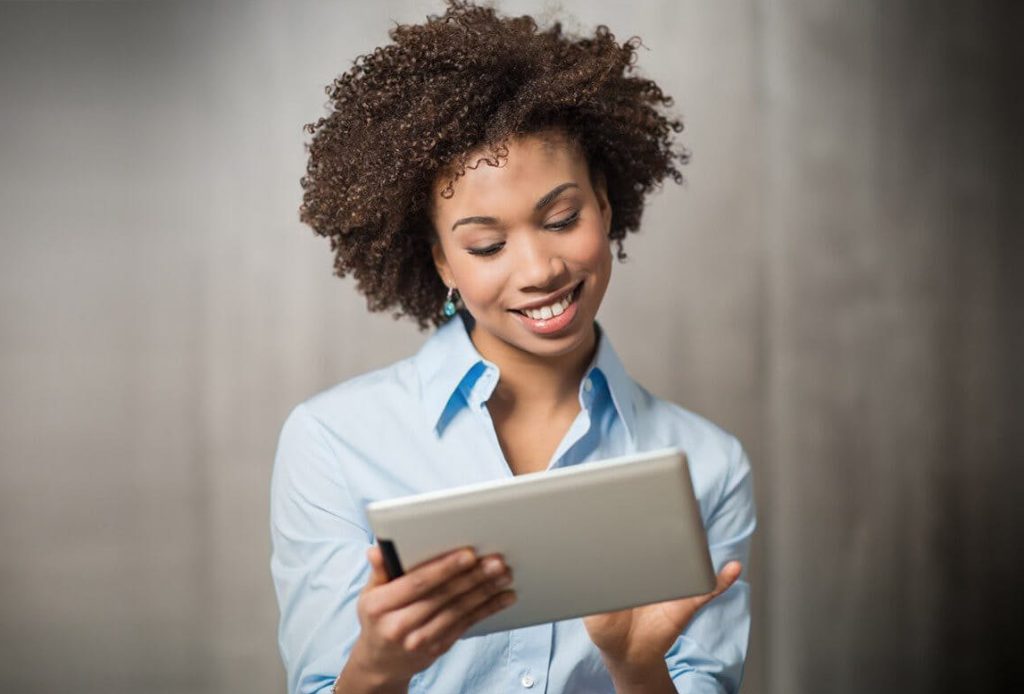 "Looking ahead to 2021, we don't see any slow down at all," Grandon says. "While it's still our preference to meet in person and see the space, our Closet Factory designers can create a preliminary design and show someone what their closet or other organized custom solution will look like in their space thanks to the software we have."
Since 1983, Closet Factory has been the industry-leading brand in the custom closet and home organization segment. Not only were we the first brand to introduce floor-based solutions, but Closet Factory also uses state-of-the-art technology to meet every client's individual needs and manufactures everything locally using materials of the highest quality to make installation faster and more convenient.
During what has been an uncertain time for many businesses, Closet Factory has forged ahead in the booming home organization industry, using technology to safely help even more customers organize and add value to their homes.
Closet Factory sees record sales as more customers stay at home
With homeowners spending more time at home than ever, home organization solution sales have skyrocketed. The Closet Factory website is seeing a surge in web traffic as customers, now spending more time at home than ever, search for professional home organizing solutions. "The virus has kept a lot of us at home and given us visibility to things we have overlooked around the home for months or even years," Grandon says.
In addition to online traffic, Closet Factory is seeing an increase in all facets of the sales pipeline: repeat and referral business through our existing customer base, professional network relationships through home builders and interior designers, and, lastly, our exclusive national partnership with Costco.
As a Closet Factory franchise owner, you're in the business of improving lives, which is especially pertinent during uncertain times when people are spending more time at home. We provide organization solutions that are specific to your customer needs and a lifetime guarantee. We also offer one of the most extensive lines of products, materials, and wide-ranging finishes to appeal to customers of all ages and stages in home ownership. It's no wonder we see so much repeat and referral business.
Ready to open a Closet Factory Franchise?
You can learn a lot more about our proven business model and so much more by reviewing our research pages. For more information, download our franchise report to start a conversation!