Closet Factory Franchise Experiences Record Sales
Iconic home organization franchise owners are thriving as consumers continue to invest in the home
2020 was unpredictable on many levels – but a nation cooped up at home was a silver lining for the home organization industry. The money homeowners would normally spend on vacations, going out to eat, or other luxury activities was allocated to making their homes more enjoyable to be in. This is why Closet Factory, the iconic home organization franchise, quickly rebounded in the pandemic and experienced month after month of record sales.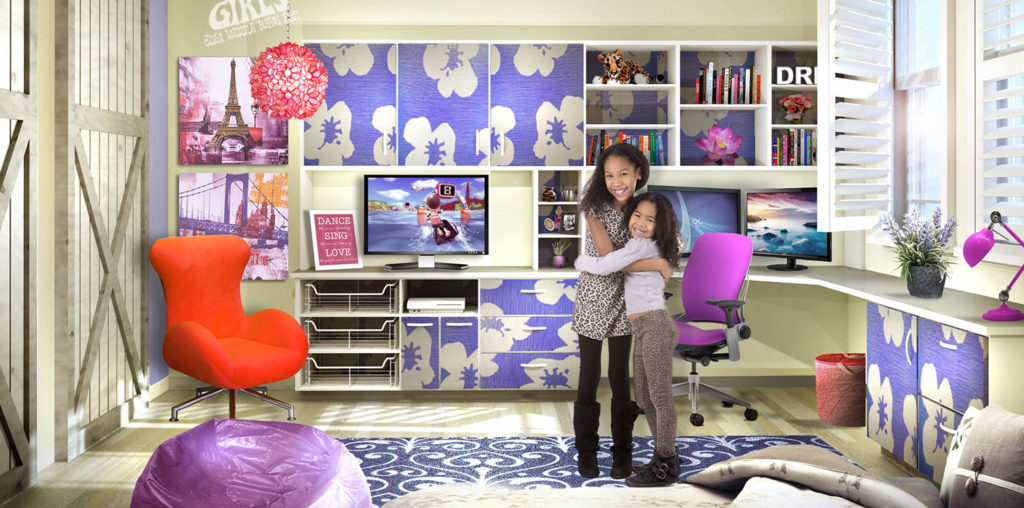 "During 2020, we continually set sales records month after month, thanks in large part to the cultural shift toward working and learning at home. People now have the time to work on those home improvement projects they've been putting off and they also have the monetary resources since they're not spending money on dry cleaning, eating out, or taking long vacations," says Closet Factory President Dan Grandon. "There is also a trend toward nesting also during this time as people seek safety and security of home."
Since 1983, Closet Factory has been the industry-leading brand in the $11.8 billion home organization industry. We were the first brand to introduce floor-based solutions and offer franchisees an easily scalable, turn-key business model. We're also the only home organizing solutions brand with an exclusive partnership with Costco, which provides national brand exposure nationwide.
All trends point toward growth in 2021 and beyond for our home organization franchise as sales  are boosted by both existing customers and through home builders and designers.
Homeowners rely on us to organize their closets and more
Once homeowners start making upgrades to their living space through Closet Factory, they typically don't stop at one room. Americans are working and studying at home more than ever, a trend is expected to drive sales for Closet Factory. As customers, both new and existing, realize the numerous options available to them through Closet Factory, they rely on us as their local home organization expert to organize their laundry rooms, home offices, pantries, garages, and more.
Spending more time at home means an opportunity to finally optimize the space around them for living, working, studying, and even exercising. The possibilities with Closet Factory are endless and the extensive finishes and options we offer blow away the competition.
"One of the nice things about owning a custom closet franchise with Closet Factory is that after 36 years in business and working with multiple franchise owners, we've seen the journey from a business that is just starting to a very mature business that has scaled dramatically. Looking ahead, we don't see any slow down at all," Grandon says. "With homebuilding forecasted the way it is and with the economy showing incredible resiliency – unlike 2008 and 2009 when there was a crash – we see a very good 2021 and future."
Ready to open a Closet Factory Franchise?
Ready to learn more? You can learn a lot more about our proven business model and so much more by reviewing our research pages. And to get even more information, download our franchise report to start a conversation!