Closet Factory Franchise Invests in Technology and Support to Help Owners Grow
President of Closet Factory discusses technology rollouts and other factors designed to maximize profitability
Closet Factory custom closet franchise is known for its collaborative and supportive culture, which was definitely a plus during the challenges of 2020. Sales, communication, and leads are all up, which points to a continued upward trajectory for the proven franchise opportunity.
We recently spoke with Closet Factory President Dan Grandon about the custom closet franchise's unique culture and how technology rollouts will continue to build communication among owners and customers alike to drive profitability going forward.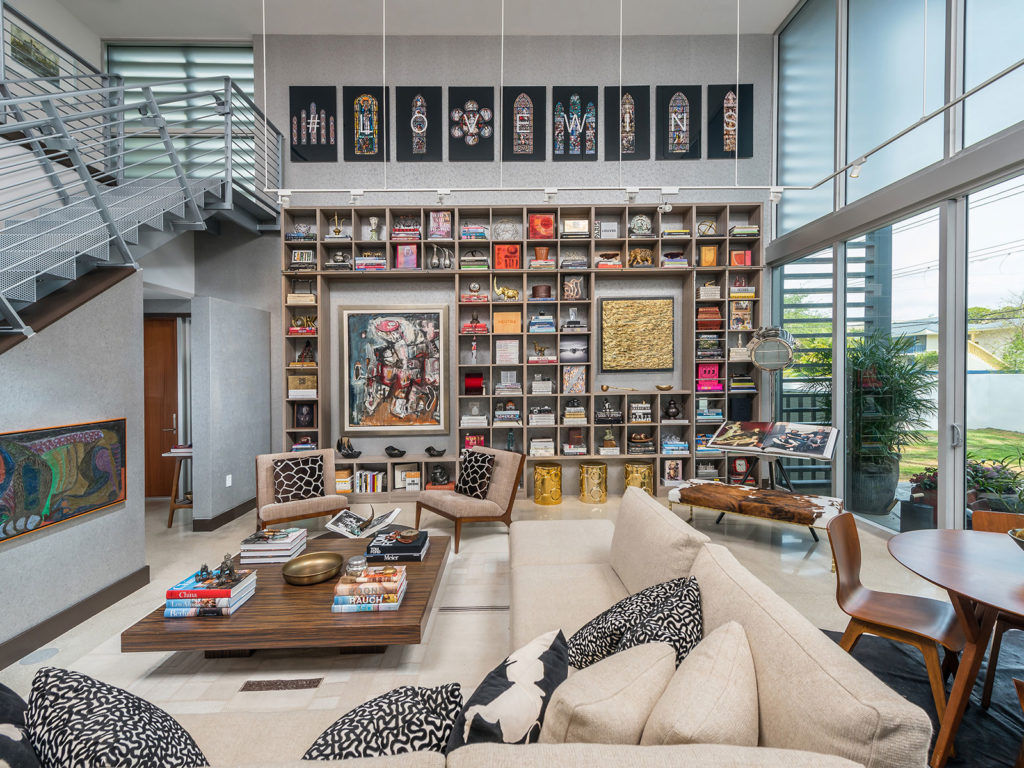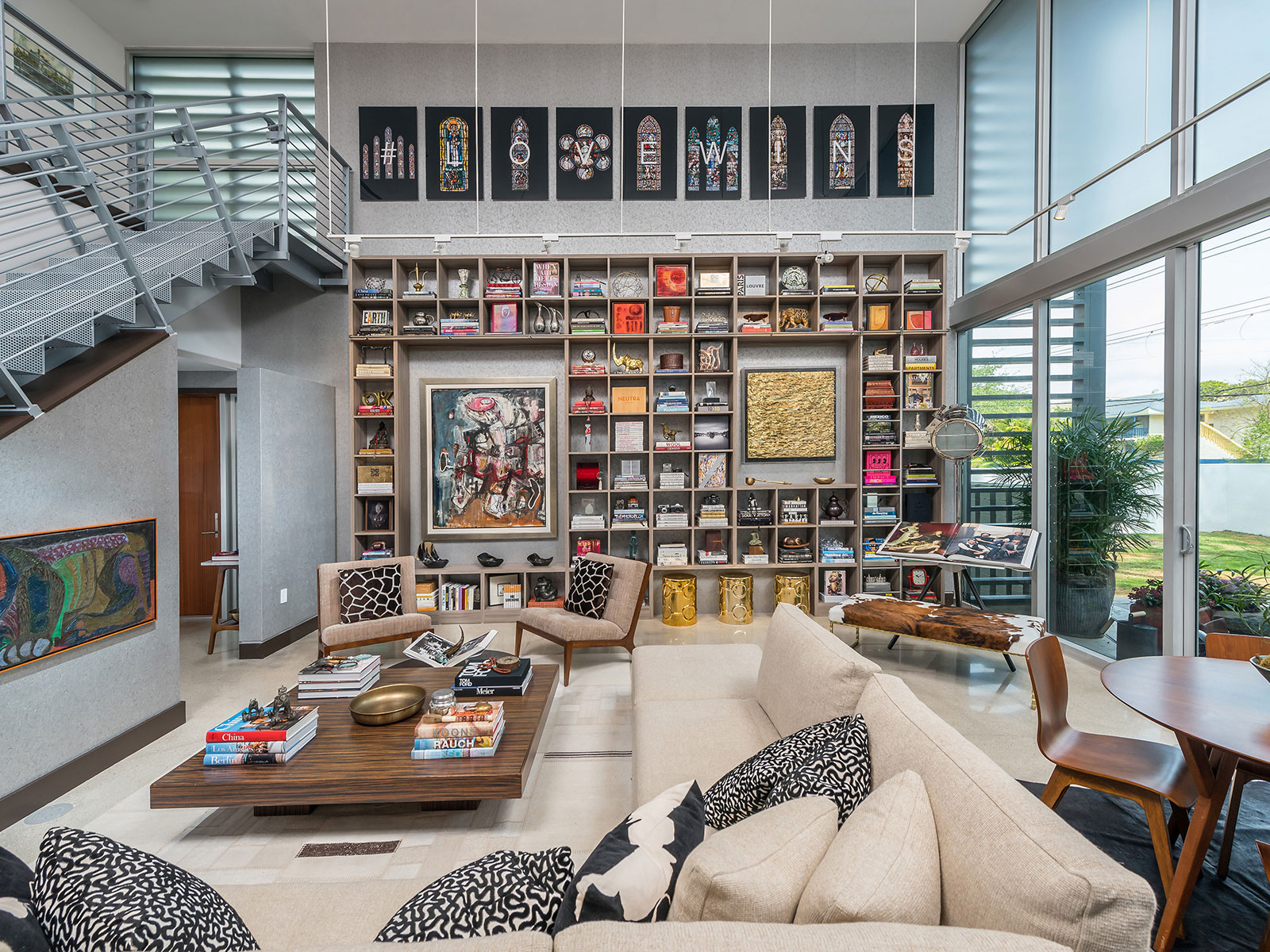 What is the potential for business right now in the home organization industry?
The average franchisee is with us for more than 17 years so a lot of their customers are in their second move and coming up to their third time around. And all of our franchisee locations are experiencing an increase in population. There are new homes coming up all the time and that fuels that channel of decision influencers – home builders, designers, remodelers, etc.
There's no shortage of potential. It's really how large of an organization can a franchisee ultimately manage and how big can they grow their business because every market is an unlimited opportunity.
Can you describe the Closet Factory culture? How has it helped during this uncertain time? 
Our culture is something very special to begin with. Our franchisees don't compete with each other, unlike other franchise networks. We have a huge amount of internal networking, working together and capitalizing on regional opportunities that may exist between the franchisees because, again, it's not like a Subway where they are on one corner and then another is just a few blocks away. Closet Factory custom closet franchise territories are very large. We have franchisees that are huge with well over 140 employees.
We stayed in very close communication with our franchisees during the downturn in the spring, helping them secure the government assistance that was available. We were heavily involved in planning while the business was in that down phase and then we went into this unbelievable phase of growth. So we spent lots of time planning with our franchisees and it paid off in sales and Closet Factory franchise costs. Our culture allows for good dialogue and growth for the franchisees and there is an open, trusting, and good relationship with the franchisor.
It's been a few months since we spoke about how Closet Factory custom closet franchise is navigating the pandemic. Things were on an upward trajectory in summer 2020. How would you describe the current environment and how are you utilizing technology to reach customers?
Things have only gotten better since we last spoke. The software that drives our company is very sophisticated and allows us to do a lot of different things. We've been able to successfully utilize and integrate our CAD technology along with our CRM to take advantage of being able to replicate our sales call process that was typically done in the home. Now, the process is nearly entirely online.
And while it's still our preference to meet in person and see the space, we can certainly do a preliminary design and show someone what their closet would look like in their space. The software we have enables us to give them pricing before we ever give them measurements. Customers enjoy the comfort and safety of shopping in their own homes with us online and then being able to see exactly what their finished product looks like in a beautiful 3D rendering takes the fear out of the decision-making process. It really puts us in a unique position to integrate each of those things – the design software and the CRM software allows us to track a project from beginning to end.
Speaking of technology, what technology rollouts do you have planned and how has technology enabled you to work safely and smartly?
The next generation of our Closetware 3 CRM launching first quarter 2021 will integrate smart technology with artificial intelligence. AI features will be implemented into a lot of different aspects of our business and will help keep Closet Factory franchise costs down. It will even sharpen our ability to match the right designer with the right prospect.
Our CAD software is visual software that allows us to collaborate with the customer and create a digital rendering from their feedback. It is a collaborative process. They call us, we call them, and introduce them to their designer. The designer sends out digital guides that ask for certain measurements and information. If people struggle with that, we can walk them through the process on a Zoom call. This process allows the client to get the project moving with minimal contact. We use masks and practice social distancing during installation. We're always trying to make things easier for the client and we want that journey to be fantastic, from the first time they interact with us to installation day.
In terms of keeping our employees safe, we held our second annual meeting for 2020 virtually. We have two annual meetings a year. The first one was in January in person and the second one was done virtually in July after we had experienced the downturn and then full-on accelerated growth. The mood coming out of the July meeting was so optimistic and the energy that we were able to get online was very surprising to me because normally that is reserved for when you are together. Technology enabled the meeting to be very successful and very positive.
Is there anything you would like to add?
If you are interested in running a large business and you have the people skills to develop teams and the willingness to put in the work (because this is a hands-on opportunity and not a passive investment), there is no better time than right now to become a Closet Factory franchise owner.
Ready to open a Closet Factory custom closet franchise?
Ready to learn more? You can learn a lot more about our proven business model and so much more by reviewing our research pages. And to get even more information, download our franchise report to start a conversation!