Closet Factory Franchise Benefits From Growing Demand for Home Reorganization
$11 billion home organization industry expected to grow year after year through 2021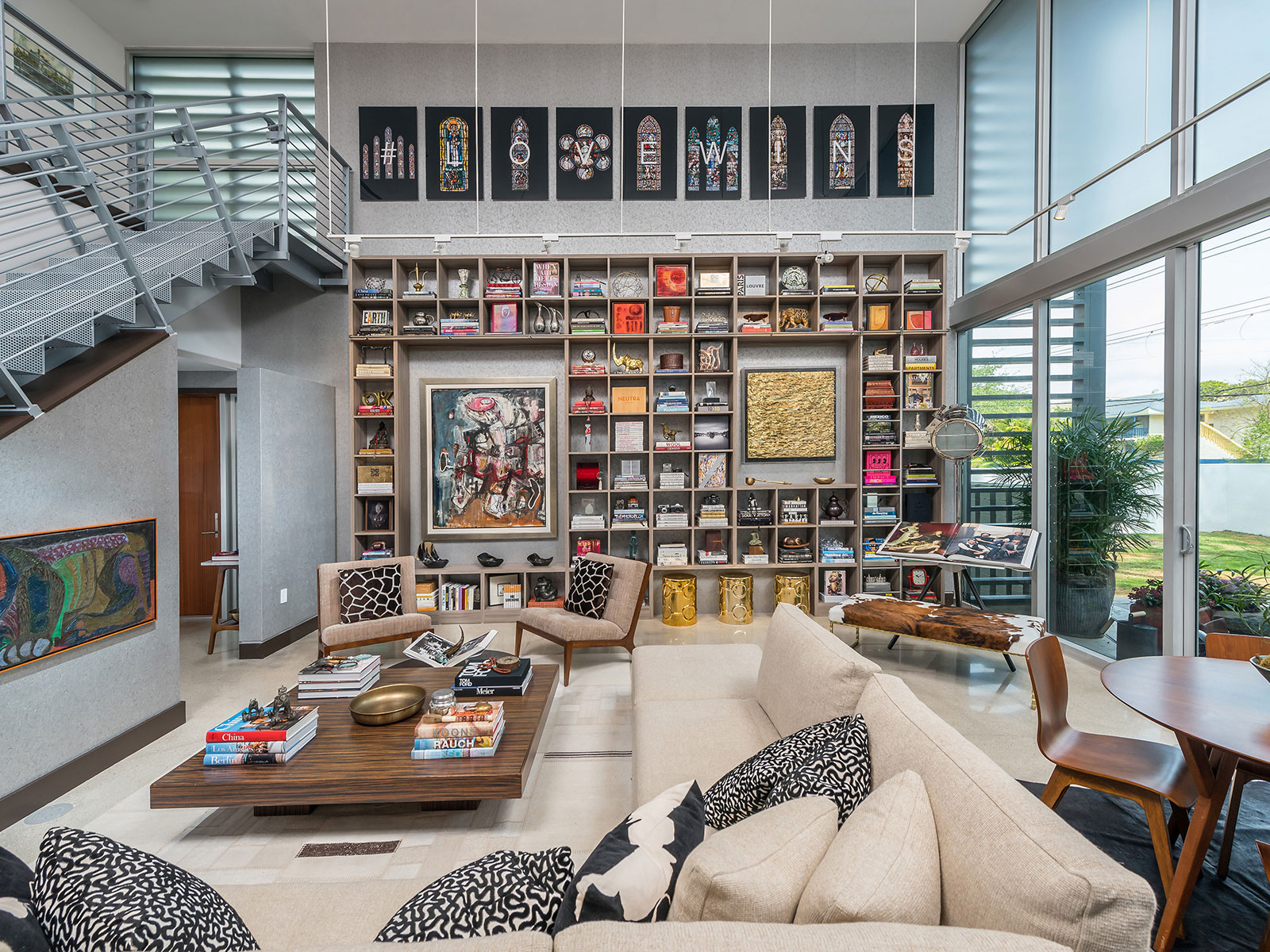 Closet Factory franchisees benefit from America's never ending quest to organize their homes, from mud rooms to man caves. The $11 billion home organization industry typically withstands economic downturns because people are continually looking to improve their homes, whether it's a newly purchased home or a longtime residence they are remodeling
"This business has been tremendously profitable for us," says David Rosenberg, owner of a Closet Factory franchise in San Francisco. "This has proven to be true in both a good economy and a bad economy; we doubled our revenues during the Great Recession because this business allows you to scale up or down quickly. It's a very rewarding business. We're helping make people's lives easier, and the support from the corporate office is wonderful."
Since 1983, Closet Factory has been the industry-leading brand in the custom-closet and home organization segment. We were the first brand to introduce floor-based solutions and offer franchisees a turn-key business model that is easily scalable.
Closet Factory's extensive product offerings meet consumer need
Closet Factory has always prided itself on leading a rapidly growing home organization industry. Our business model flexes with changing home decor design and decor trends, providing consumers with more options than the competition. We also offer a level of professionalism and customization that keeps customers coming back time and again for our smart, stylish solutions for every room of the home.
"We work very hard to make sure that our customers are 100% satisfied with our product," says Jeff Bruzzesi, owner of a Closet Factory franchise in Virginia Beach, Virginia. "We are very conscious of the end game — one client doesn't just mean one job. If we do the first job correctly, that one job will turn into multiple jobs in the future, and it will lead to that customer referring us to their own social networks. As a business owner, you think: 'How many people will need us?' But the demand never seems to end. After more than 15 years in business, we are still growing year after year, and that really speaks to the potential of this opportunity."
Ready to open a Closet Factory Franchise?
Ready to learn more? You can learn a lot more about our proven business model and so much more by reviewing our research pages. And to get even more information, download our franchise report to start a conversation!