Closet Factory Franchise Owners Thrive in Good and Bad Economies
Closet Factory provides opportunities for franchisees to grow
their business through repeat business
While home trends such as paint colors and decor come and go, the demand for home organization remains steady even when the economy is in a downturn. That consistent consumer demand paired with our extensive product offerings mean lots of opportunities for potential growth for Closet Factory franchise owners.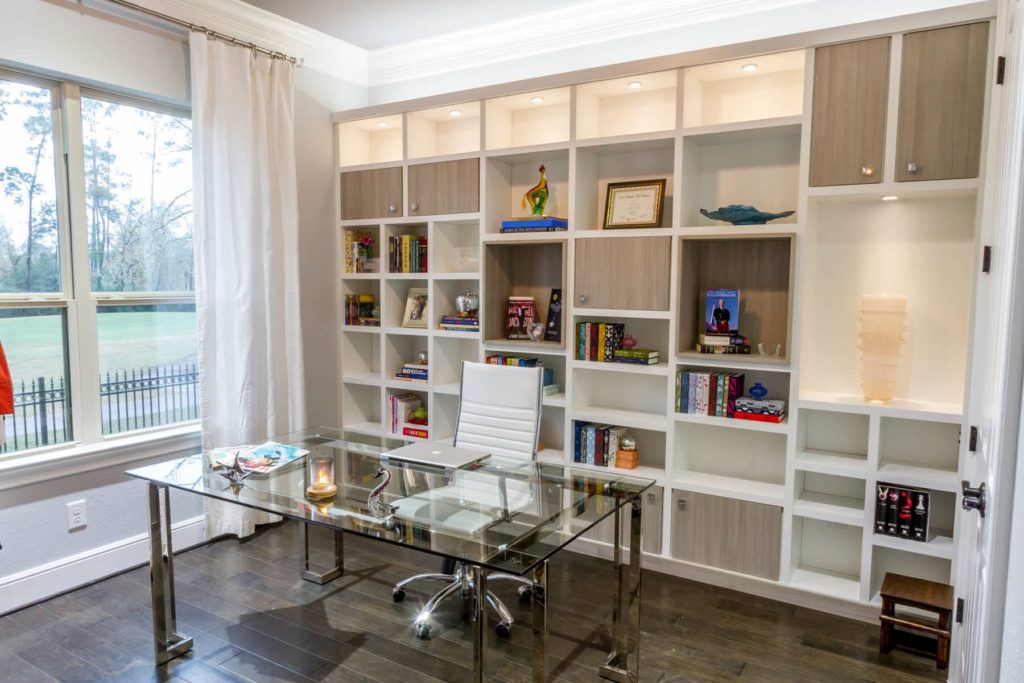 "This business has been tremendously profitable for us," says David Rosenberg, owner of a Closet Factory franchise in San Francisco. "This has proven to be true in both a good economy and a bad economy; we doubled our revenues during the Great Recession because this business allows you to scale up or down quickly. It's a very rewarding business. We're helping make people's lives easier, and the support from the corporate office is wonderful."
Since our founding in 1983, Closet Factory has helped hundreds of thousands of homeowners enjoy their spaces more by providing organization solutions that are specific to their needs. Our expansive product line, exceptional quality of materials, innovative designs and first-rate customer service experience make us the out-and-out leader of the $11.8 billion home organization industry.
Our ability to continue to grow after 36 years in business is proof that our business model is working for our franchisees. Closet Factory is led by an executive team that is committed to helping franchisees maximize their earning potential day-in and day-out.
Homeowners rely on us to organize their entire home
While there are many brands in the home-organization market, homeowners choose Closet Factory because our product line and level of professionalism goes far beyond what the competition offers. From melamine materials to custom stained or painted woods, no one comes close to the extent of our offerings. 
We also offer organizational solutions beyond closets. Today's homeowner wants organized solutions for every space in their home, from garages to kitchens. Clients often call us for one project, but once they see our complete offerings they are sold on the Closet Factory difference and end up buying units for areas throughout their home on the same visit.
"We are very conscious of the end game — one client doesn't just mean one job. If we do the first job correctly, that one job will turn into multiple jobs in the future, and it will lead to that customer referring us to their own social networks," says Jeff Bruzzesi, owner of a Closet Factory franchise in Virginia Beach, Virginia. "After more than 15 years in business, we are still growing year after year, and that really speaks to the potential of this opportunity."
Ready to open a Closet Factory Franchise?
Ready to learn more? You can learn a lot more about our proven business model and so much more by reviewing our research pages. And to get even more information, download our franchise report to start a conversation!