Closet Factory South Carolina Celebrates 20 Years in Business
The custom closet franchise's proven business model has helped dozens of entrepreneurs thrive in the home organization industry
Closet Factory South Carolina is proud to announce its 20th anniversary celebration. This franchise location was started in 2000 with the sole purpose of becoming the destination manufacturer of custom closet systems to homeowners in the South Carolina metropolitan area. 
including Columbia, Charleston and Myrtle Beach, as well as Augusta, Ga.
Today, the franchise's production has greatly increased and it now boasts an extensive 10,000 square foot showroom as well as robust sales, and increased production capacity and increased territory from Savannah, Ga., to the state line, which now includes Columbia, Charleston, Myrtle Beach and Augusta, Ga. 
"We've been able to accomplish a lot of milestones since I bought the company in 2011 from the original owners," says Bill Reid, Closet Factory franchise owner. "Two-and-a-half years ago we moved across the street, doubling the size of our facility to 9,500 square feet. It provides us with the necessary space we needed after the growth in production and the purchase of the CNC router."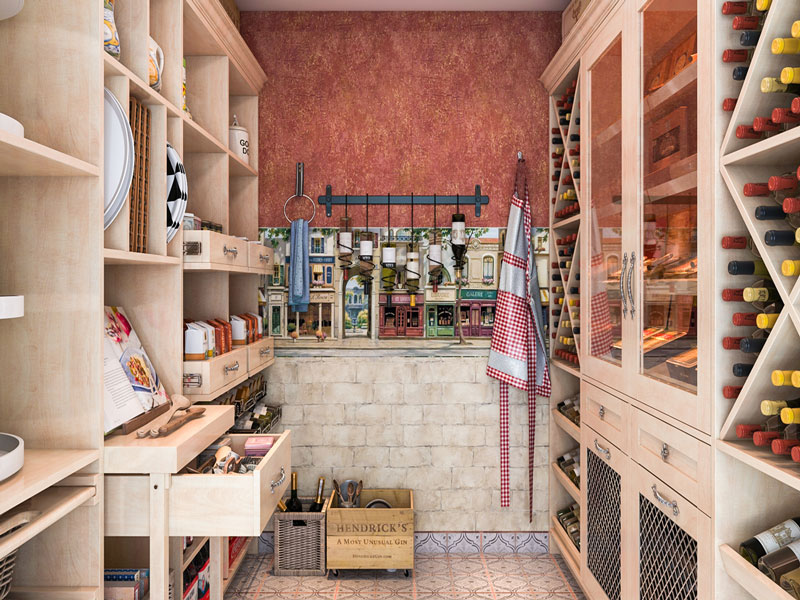 Thrive in Business Long-Term with a Closet Factory Franchise
For more than 30 years, Closet Factory has been one of the leading franchises specializing in custom storage solutions for the entire home. We've since carved out our own lane in the $11 billion home-organization market and now have more than 50 locations throughout the nation. 
Not only do we continue to set the bar for client care, custom closets, closet design and craftsmanship, we also are the industry standard for closet companies. This is why we pride ourselves on creating the best custom closet solutions possible  – right down to the smallest detail. Even better, Closet Factory also offers custom designs for wall units, wall beds, garage cabinets, home offices, entertainment centers, kids play rooms, wine rooms and more. 
At Closet Factory, we do everything with the customer in mind. This is why our No. 1 priority is to design a system that each and every one of them will love. From the very moment we start working with a customer, we are focused not only on meeting their needs, but also providing an unmatched shopping experience. We accomplish this by involving customers in every step of the design process. From design to manufacture and installation, our customers come first. 
As a franchise owner with Closet Factory, entrepreneurs will quickly learn that we do not require any industry experience to be successful and they will never be alone in business. Closet Factory franchisees can tap into multiple revenue streams with our diverse product line, and our comprehensive training and ongoing training will provide you with the necessary tools to succeed over the long-term. Even better, our proven business model speaks volumes as, on average, our franchise owners have thrived in business for more than 17 years with our nationally trusted brand.
"One of the great things about the Closet Factory is the franchisees themselves," says Dan Grandon, Co-President of Closet Factory. "The culture that we have here is very family oriented. Many of us attend the significant events of each others' children, who we have watched grow up. Many of our locations are involved in generational transfer, where the kids are taking on more responsibility and the business will ultimately be handed down to them."
Ready to invest in a Closet Factory franchise?
For more information about owning a Closet Factory custom closet franchise, visit our research pages. Or, if you'd like to get started with ownership, request our free franchise information report and a Closet Factory franchise team member will be in touch with you shortly.