Closet Factory Franchise Meets Homeowner Trends
Closet Factory caters to wide-ranging tastes and budgets by offering customized solutions for every homeowner
Home trends such as paint colors and countertops fluctuate, but Closet Factory's position as the leader in the rapidly growing home organization industry remains steady thanks to an extensive product line that dominates a high-demand market.
"We have always prided ourselves on offering more colors, more products and more of everything for our customers," says Kathryn La Barbera, Co-President of Closet Factory. "We have the attitude of 'We can do anything.' This is exactly what has propelled us forward because we can reach more people and do more projects for them."
Since our founding in 1983, Closet Factory has helped hundreds of thousands of homeowners enjoy their spaces more by providing organization solutions that are specific to their needs. Our expansive product line, exceptional quality of materials, innovative designs and commitment to first-rate customer service make us the out-and-out leader of the growing home organization industry.
According to an article in Best Life titled "50 Clever Ways to Instantly Add Value to Your Home," closet upgrades, maximized garage storage and organized mudrooms are ways homeowners can add value to their home. Closet Factory meets the increasing demands of homeowners by offering organization solutions throughout the house — garages, home offices, pantries, man caves, mudrooms and more. Customers may initially hire us to upgrade their closets, but end up using us throughout their home, helping franchisees maintain a multi-revenue stream.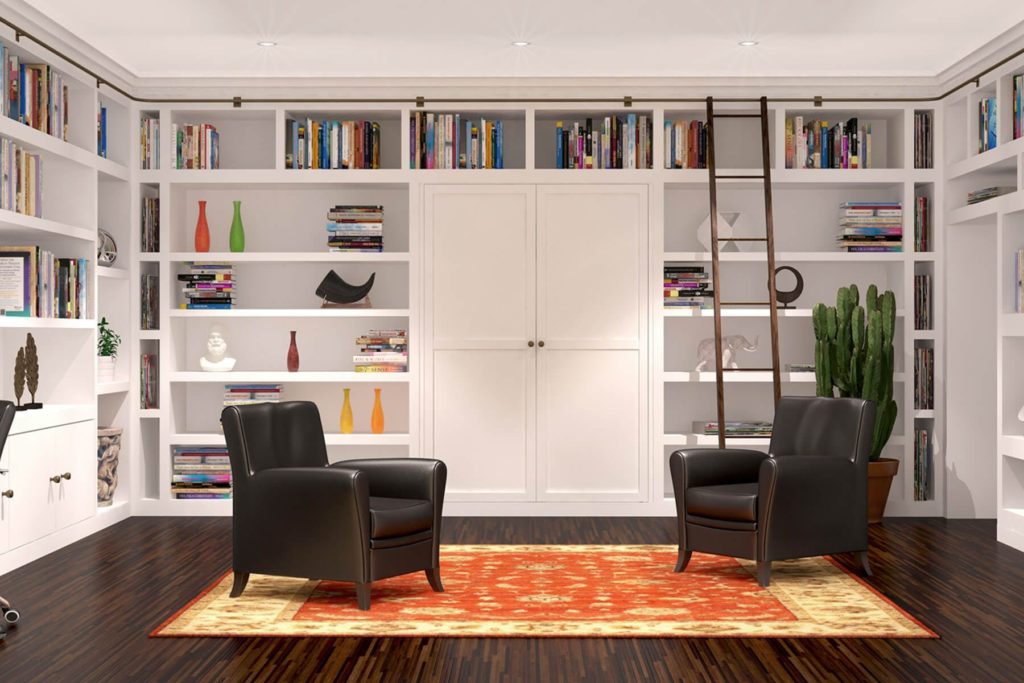 Client referrals drive business year round
Closet Factory franchisees are considered the home organization experts in their territory, providing value to clients through custom home organization solutions that come with a lifetime guarantee. This helps drive repeat business as well as referrals.
Closet Factory empowers entrepreneurs to own a business that meets a real, growing demand for home organization solutions. Our turn-key business model is endlessly scalable with territories that are exclusive, allowing franchisees to collaborate, mentor one another and work together to grow their businesses.
"When we opened our business in 1992, we made a sale the very first day and we have been able to grow ever since," says Mark Lestikow, owner of a Closet Factory franchise. "Since we started, we have helped over 70,000 people, and last year alone, we did 160 installations every month. It is a great business; it is not a fad. There is a need for storage solutions that really help people, and we are so versatile in what we can do. There are so many opportunities to grow your business. The sky's the limit."
 Ready to open a Closet Factory Franchise?
Ready to learn more? You can learn a lot more about our proven business model and so much more by reviewing our research pages. And to get even more information, download our franchise report to start a conversation!