Closet Factory is Looking for a Few Good CEOs
Our franchise is growing to meet the increasing demand for home-organization systems, and no prior industry experience is required
A Closet Factory home design franchise is an ideal investment in the booming home organization industry for business executives looking for their next leadership role. The drive and business knowledge that CEOs, company presidents and other C-level executives bring to the table paired with our phenomenal training ensure a win/win for entrepreneurs from any industry background. 
"We've helped many entrepreneurs exceed their business goals," says John La Barbera, CEO and Founder of Closet Factory. "Our business model is designed to be easy to implement and quick to scale for maximized profitability. Our long standing track record of success in a rapidly growing industry, combined with our franchisee-focused culture of support, makes now a great time to invest in Closet Factory. "We are in the same business our franchisees are in, and this gives a level of experience most franchisors do not have," says Kathryn La Barbera, Co-President of Closet Factory, in reference to our flagship, corporately-owned location in Los Angeles. "We are also able to innovate and explore new opportunities before we roll out new initiatives to our franchise network, in order to be certain that they will work. Most importantly, we are able to provide a training platform that is based on day-to-day experience and help new franchisees become established and maximize profitability going forward."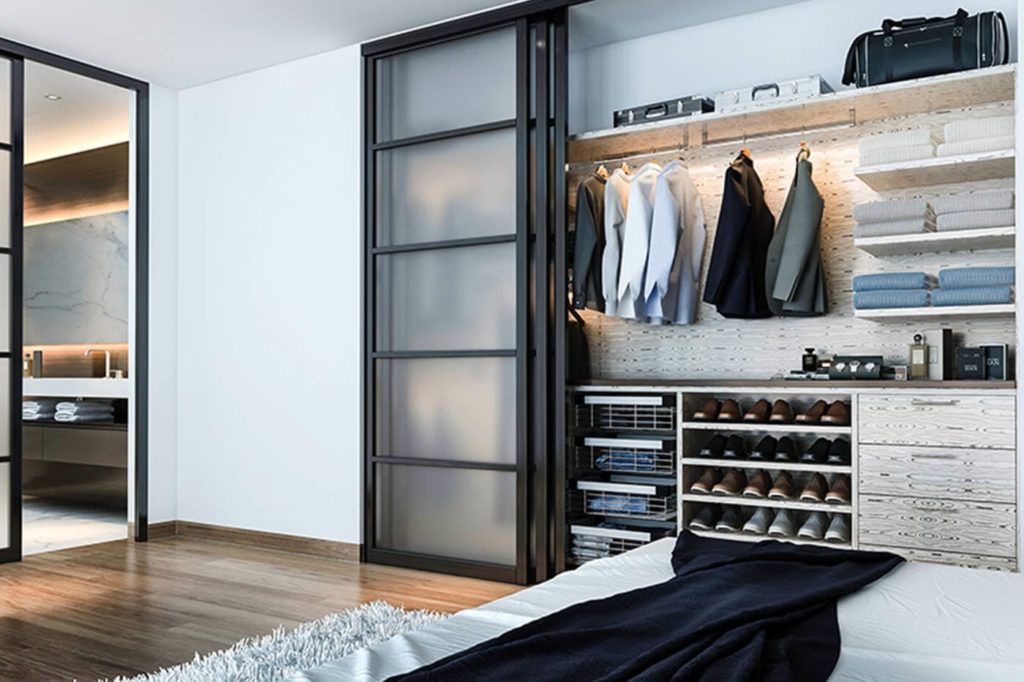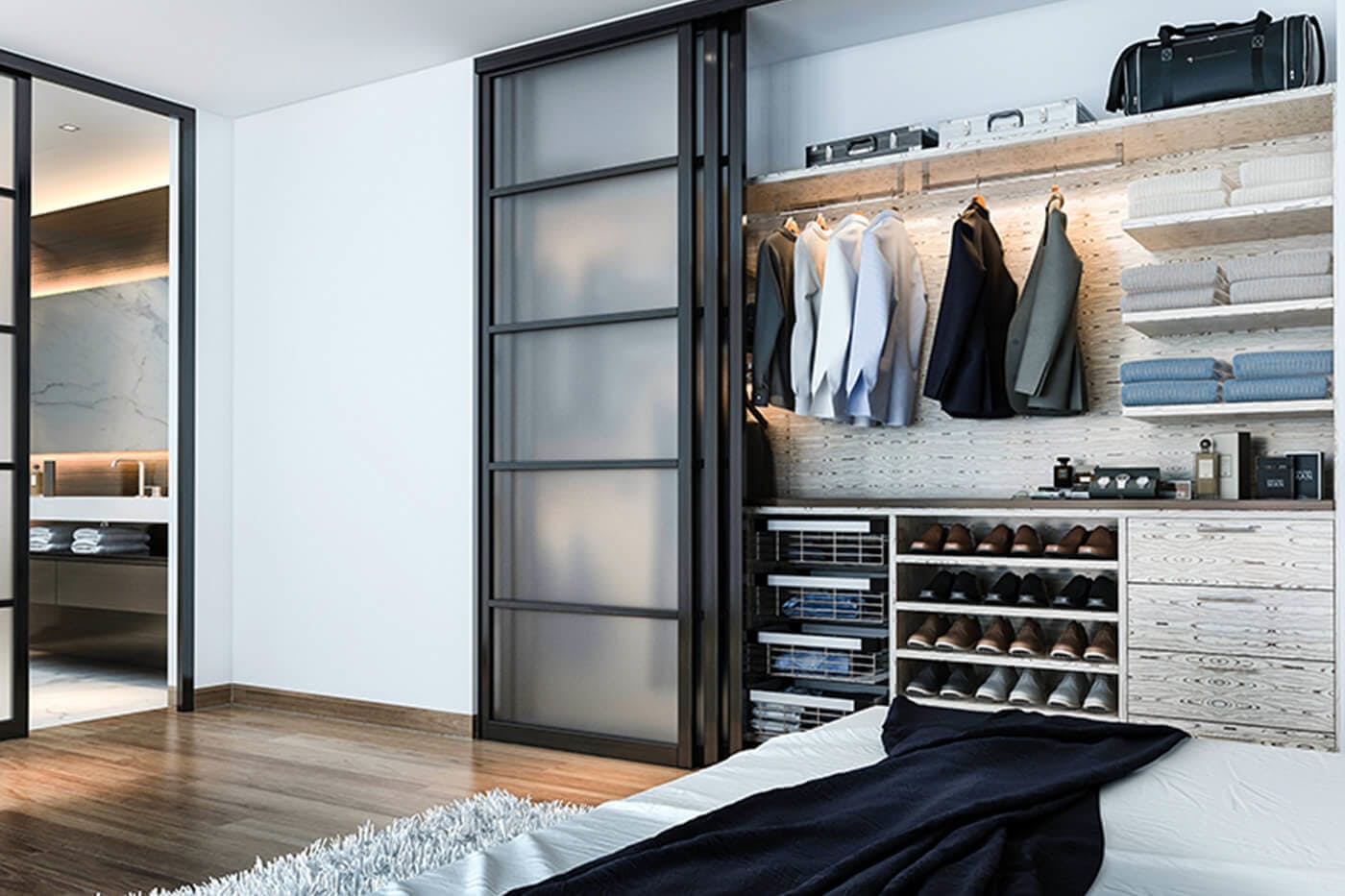 For nearly four decades, Closet Factory has been the industry-leading brand in the custom-closet and home organization segment. We were the first brand to introduce floor-based solutions and offer franchisees an easily scalable, turn-key business model. 
The home improvement and home organization industries are booming as Americans spend more time living, working and even studying from home. Closet Factory is a one-stop resource for organizing their entire home.
Proven track record and huge potential
Leaving the corporate world to launch your own business can be a daunting venture, but Closet Factory offers unparalleled training that kicks off at our corporate office in Los Angeles. We'll spend two weeks guiding you through all the steps to successfully open your location. On your opening day, one of our national sales trainers will be there to train your first group of salespeople and your service coordinator who will run your office. 
Our franchise team is always available to provide ongoing support in all areas of your business. Additionally, you have the added support of our entire franchise network, so no matter what the issue, someone is always on hand to provide the right support and solutions. And with the average Closet Factory franchisee being in business for 17 years, they have a wealth of knowledge to tap into. On the operating systems side, our proprietary software tracks every aspect of the business for you and our on-demand tools (online Academy, department manuals, planning tools, one-on-ones, etc.) provide the additional support and training to help you succeed.
While there are several closet systems on the market to choose from, Closet Factory can design, manufacture and install so much more — offices, garages, entertainment centers, bookshelves, pantries, wall beds, laundry rooms, libraries, and built-in bookshelves. With more and more Americans living and working from home, we offer a wide-ranging of finishes and design styles to appeal to customers of all ages and stages in home ownership. 
Ready to open a Closet Factory Franchise?
You can learn a lot more about our Closet Factory home design franchise proven business model and so much more by reviewing our research pages. And to get even more information, download our franchise report to start a conversation!