Home Improvement Experience Not Required to Open a Closet Factory Franchise
Closet Factory is a smart investment for entrepreneurs who want to join an industry leader with a proven track record
The majority of Closet Factory franchise owners had no experience in the home improvement industry prior to joining our brand. And they didn't need it thanks to our comprehensive training and proven business model of nearly 40 years.
Closet Factory franchise owners operate like CEOs, overseeing a team of salespeople, manufacturers and installers, so we seek entrepreneurs with highly developed business acumen, strong leadership skills and the passion to provide excellent customer service. We provide everything they need to know during a two-week training session at our Los-Angeles headquarters, which also is the site of our flagship, corporately-owned location. It's run using the same proven methods and best practices our franchisees follow that have made us a nationally respected brand. 
"We have skin in the game," says Kathryn La Barbera, Co-President of Closet Factory. "We are in the same business our franchisees are in, and this gives a level of experience most franchisors do not have. We also are able to innovate and explore new opportunities before we roll out new initiatives to our franchise network, in order to be certain that they will work. Most importantly, we are able to provide a training platform that is based on day-to-day experience and help new franchisees become established and maximize profitability going forward."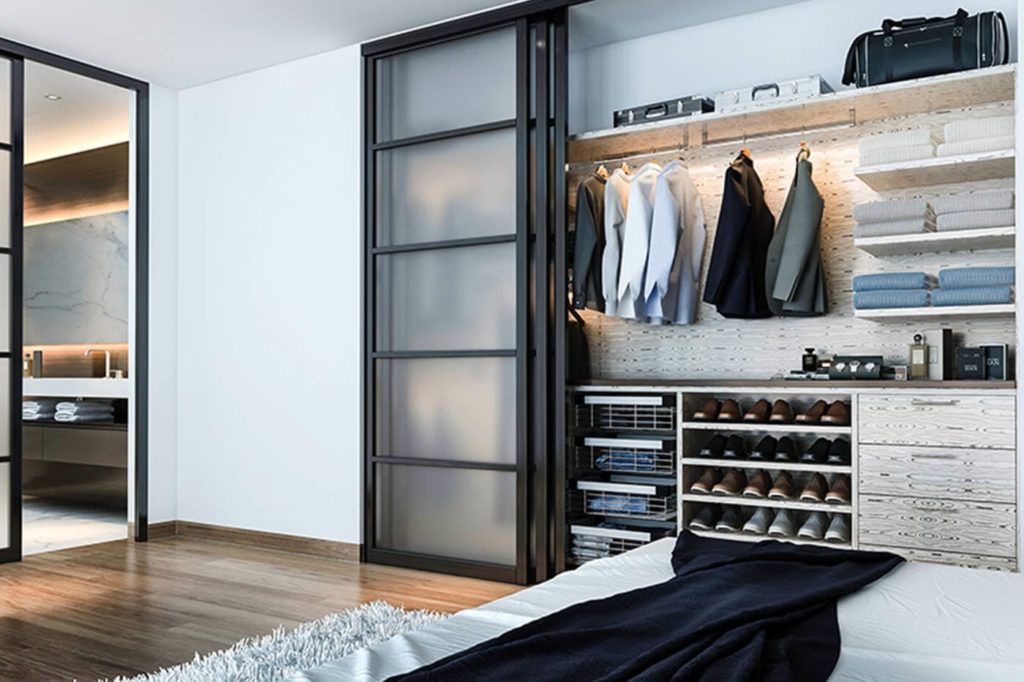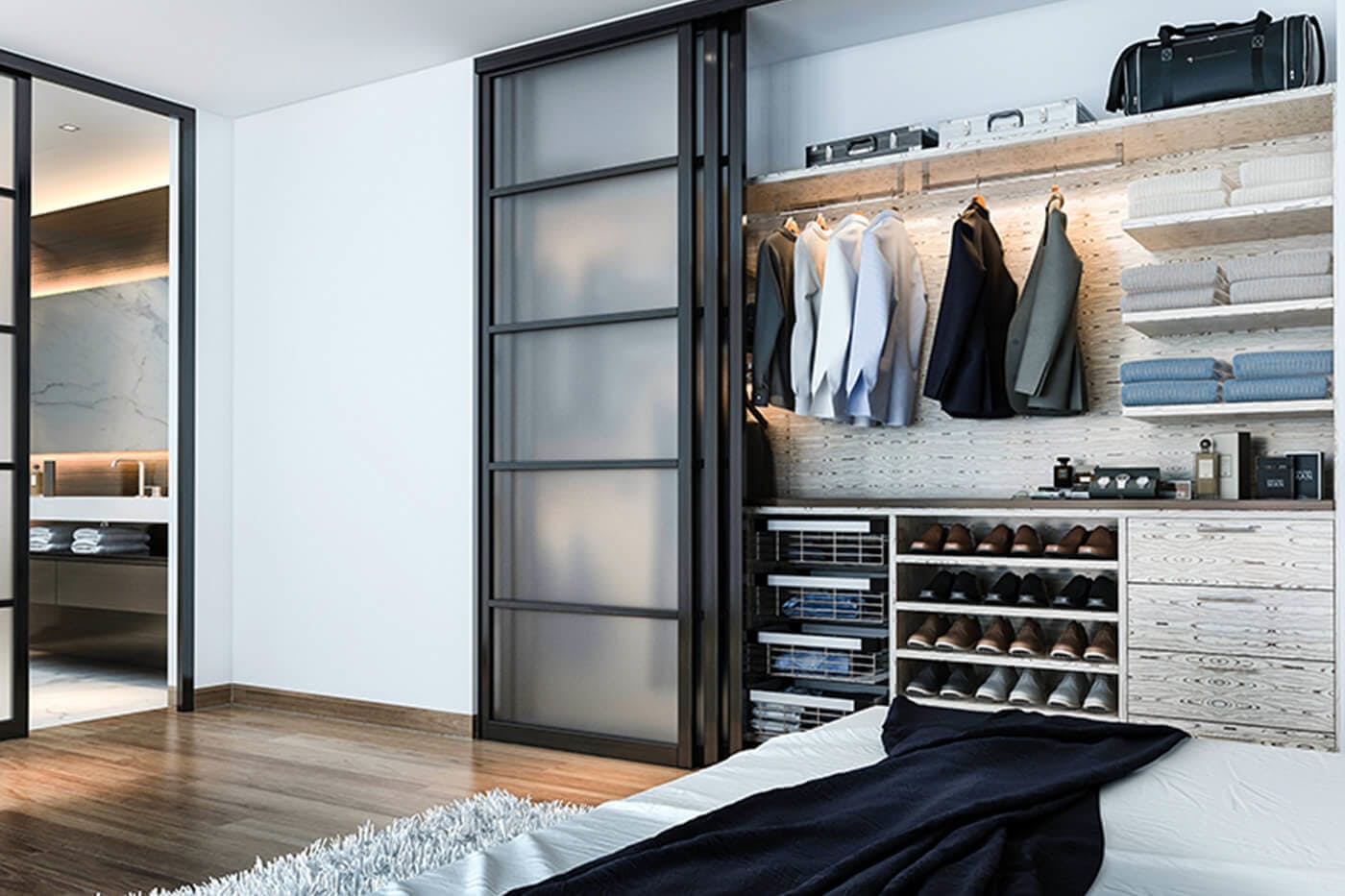 What do we look for in a franchisee?
Closet Factory is different from other franchise opportunities because we're not interested in selling franchises to anyone and everyone. When an entrepreneur joins our franchise network, they're joining a family of close-knit entrepreneurs who share the same goals, the same passion for our brand, the same willingness to become a meaningful part of the communities we serve, and the ability to collaborate and learn from each other.
This supportive culture is built-in as Closet Factory territories are exclusive, meaning that our franchisees don't compete with each other for business. This creates an enormous opportunity for collaboration, both at the regional level and the national level.
"Our network is small enough where we really know each other," says Dan Grandon, Co-President of Closet Factory. "While the franchisor provides a lot of help and training to the franchise network, the franchisees help each other to ensure that everyone is successful. We really truly have something special, and that is evident from the first time you speak to a Closet Factory franchise owner."
Ready to open a Closet Franchise?
Ready to learn more? You can learn a lot more about our proven business model and so much more by reviewing our research pages. And to get even more information, download our franchise report to start a conversation!