How Closet Factory Franchisees Create Customers for Life
Iconic custom closet franchise helps homeowners transform their spaces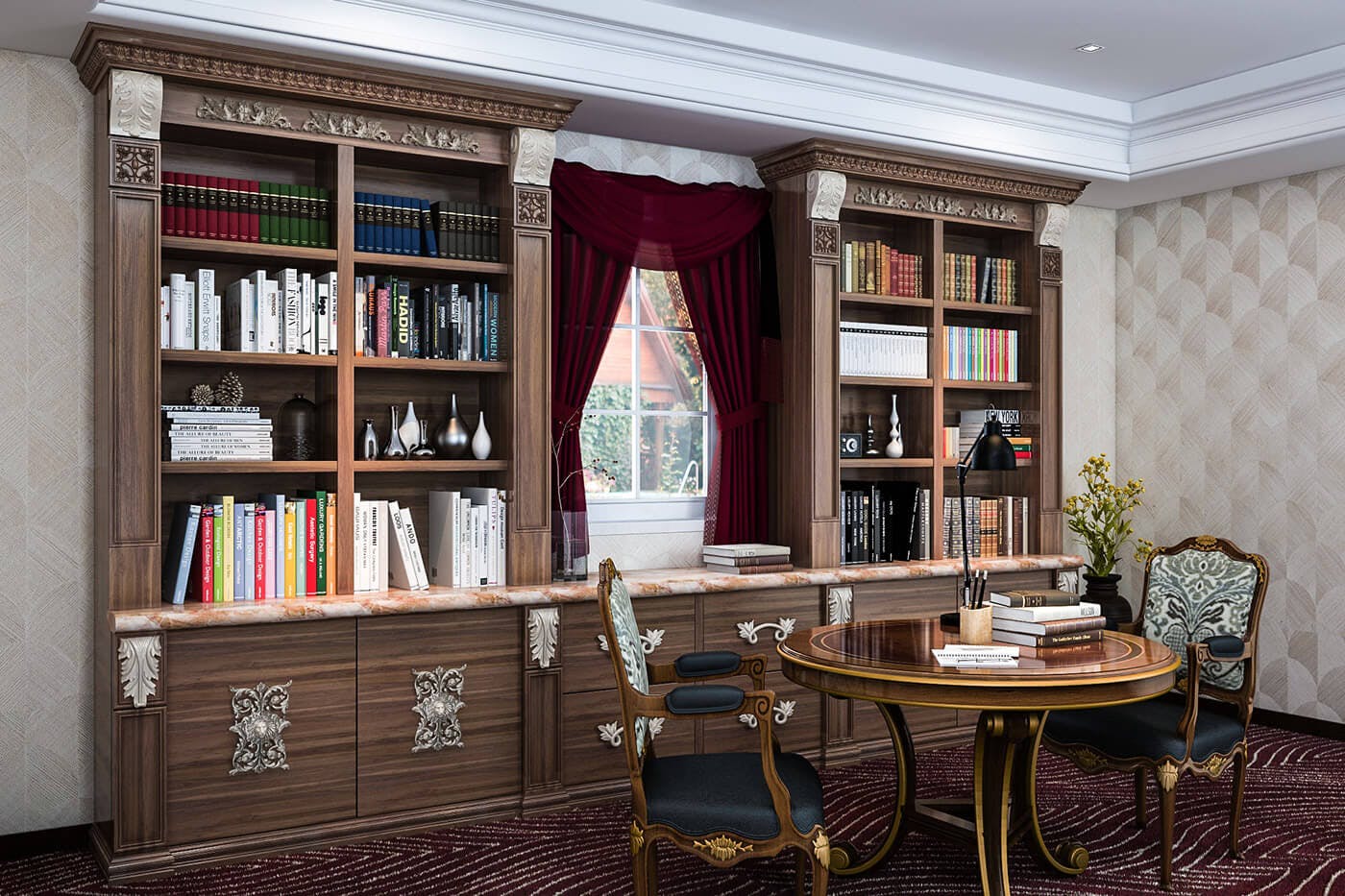 Closet Factory franchisees offer customers organizational solutions in every part of their home  — garages, home offices, man caves, pantries and more. Not only does this translate into the potential for multiple revenue streams, it also places Closet Factory franchisees in the enviable position of meeting customers' changing organizational needs for life.
"We have always prided ourselves on offering more colors, more products and more of everything for our customers," says Kathryn La Barbera, Co-President of Closet Factory. "We have the attitude of 'We can do anything.' This is exactly what has propelled us forward because we can reach more people and do more projects for them."
This flexibility in product offerings beyond closets combined with large territories that often encompass entire Metropolitan areas allows franchisees more potential to scale their business as they wish.
Closet Factory leads rapidly growing home-organization industry
Closet Factory separated itself from the home-organization industry competition more than 35 years ago with a product line inspired by floor-based solutions, rather than conventional wall-suspended systems.
Today, Closet Factory stands out with a truly custom product line thanks to an array of finishes and accessories that keep up with continually changing home design trends. From melamine materials to custom stained or painted woods, no one comes close to the extent of our offerings. Our product has been so highly regarded, in fact, that we benefit from an exclusive relationship with Costco, allowing franchisees to establish kiosks in every Costco location in their territory.
"We work very hard to make sure that our customers are 100% satisfied with our product," says Jeff Bruzzesi, owner of a Closet Factory franchise in Virginia Beach, Virginia. "We are very conscious of the end game — one client doesn't just mean one job. If we do the first job correctly, that one job will turn into multiple jobs in the future, and it will lead to that customer referring us to their own social networks. As a business owner, you think: 'How many people will need us?' But the demand never seems to end. After more than 15 years in business, we are still growing year after year, and that really speaks to the potential of this opportunity."
Ready to open a Closet Factory Franchise?
Ready to learn more? You can learn a lot more about our proven business model and so much more by reviewing our research pages. And to get even more information, download our franchise report to start a conversation!