Who Makes a Great Closet Factory Franchise Owner?
Custom closet franchise owners share strong business acumen, leadership skills and a passion for customer service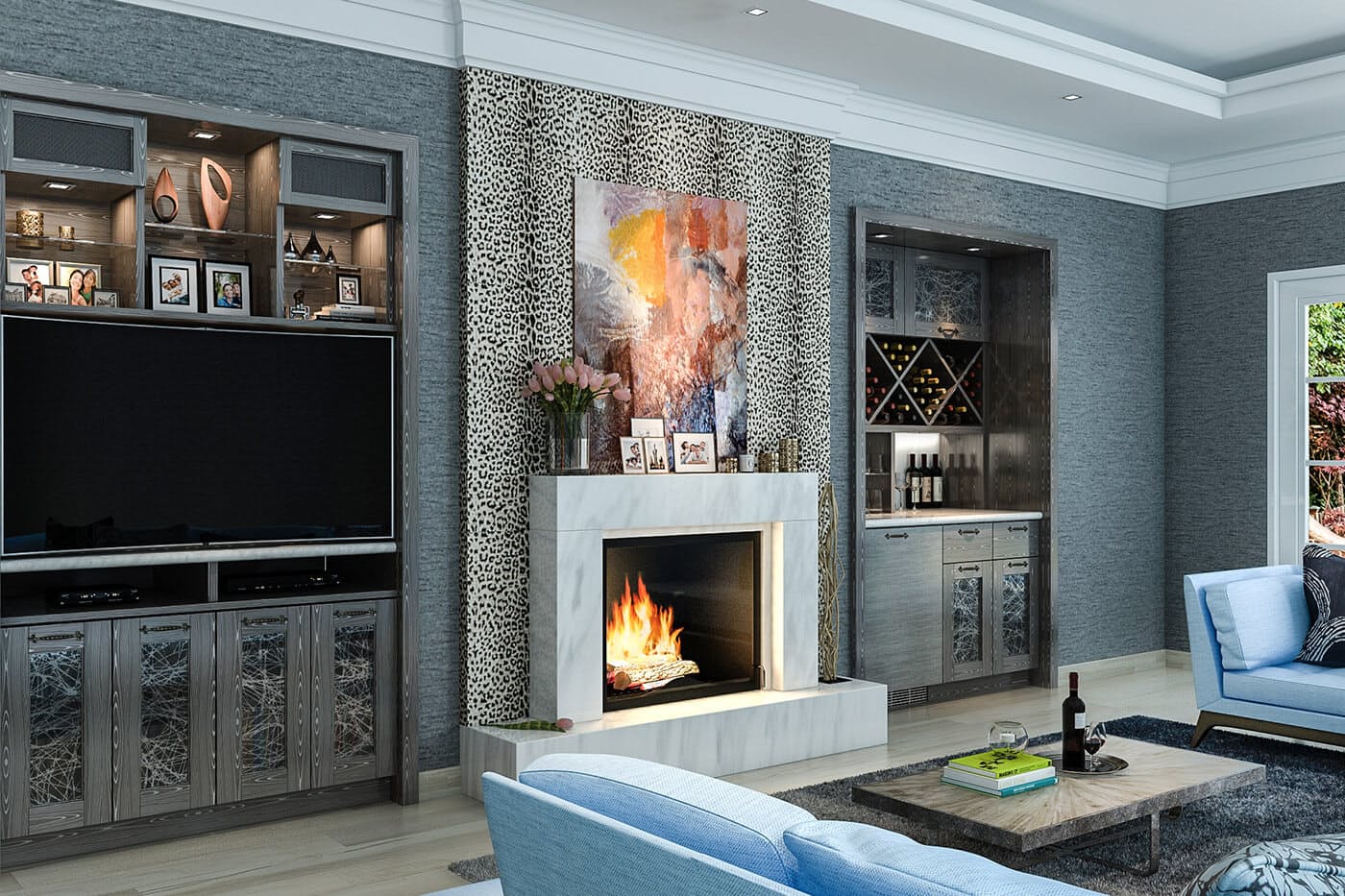 The majority of Closet Factory franchise owners had no experience installing custom closets, let alone in the home improvement industry, prior to joining our brand. And they didn't need it, because experience isn't required thanks to a business model that instead focuses on a highly developed business acumen, strong leadership skills and the passion to provide excellent customer service to succeed. We'll teach you the rest.
The proof that our model works is evident in the long tenureship of Closet Factory franchise owners. Our average franchise owner has been in their business for 17 years, and our low turnover rate shows that Closet Factory franchisees are enjoying their businesses and are reaping the rewards of their efforts.
Our franchisee's lasting success is the direct result of the way our business model was designed from the very beginning. When John La Barbera founded Closet Factory in 1983, the home-organization industry was in its infancy. While other brands also saw the tremendous potential demand for custom closets and home-organization solutions, La Barbera saw an opportunity to apply three fundamental business principles to create a powerful business model.
"What really makes us a compelling business opportunity is the fact that our business model relies on fundamental criteria that maximize the probability of success." He says, "I wanted a business that was low-technology, so as not to be made obsolete overnight when technology inevitably advanced. I wanted to be in an industry that was highly fragmented, so that no single competitor dominated the industry. I wanted to be in consumer marketing rather than in an industrial or commercial environment so that superior marketing skills and product differentiation could provide a competitive edge and lessen the effect of price competition."
What do we look for in a franchisee?
Our brand is different from other franchise opportunities because we're not interested in selling franchises to anyone and everyone. When an entrepreneur joins our franchise network, they're joining a family of close-knit entrepreneurs who share the same goals, the same passion for our brand, the same willingness to become a meaningful part of the communities we serve, and the ability to collaborate and learn from each other.
As a Closet Factory franchise owner, you will operate your business like a CEO. You will oversee a team of salespeople, manufacturers and installers. In order to help you master our business model, Closet Factory offers one of the most comprehensive training programs in the franchise industry. This begins with our two-week training course in Los Angeles, California, and extends to your grand opening, where one of our highly experienced team members will train your sales staff in person and ensure that your business gets off on the right foot. We don't stop there: Closet Factory offers help with everything from marketing, financial coaching and more to help you become established.
"We had our franchise conference earlier this year, and I was struck by the success of this group of people," Le Barbara says. "We've created so much wealth for so many and have played a part in helping them live extraordinary lives. They, in turn, provide opportunity for hundreds, if not thousands of people who work for them. It was a 'wow' moment for me. It makes me very happy to know that our franchise owners are happy to be a part of Closet Factory. Other franchise brands don't get to say that, but we made it a priority to focus on their interests ahead of our own and give our franchisees a rewarding experience and a path to success they can follow."
Ready to open a Closet Factory Franchise?
Ready to learn more? You can learn a lot more about our proven business model and so much more by reviewing our research pages. And to get even more information, download our franchise report to start a conversation!